check back for updated information on litters.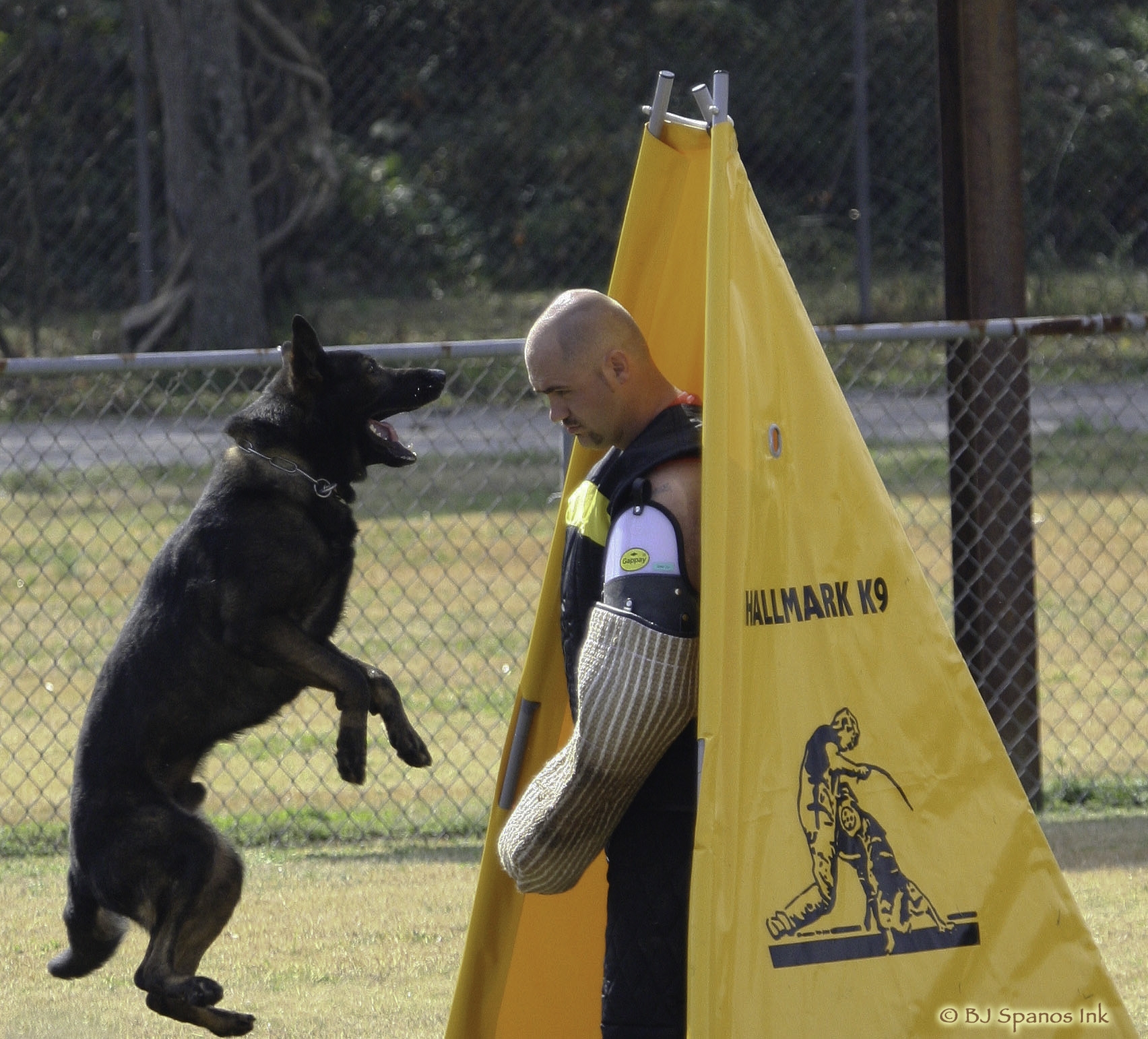 Proven Access, Ability and Experience.
Please contact us if you are interested in a puppy and/or dog for family, a dog for sport or show (green or titled). If you are a K9 department, we occasionally bring in green dogs for work as well. We travel to Europe multiple times a year. We do not have European "contacts" do our testing, training and handling of the dogs; we are the European contact and do the selection, testing, handling and importing ourselves direct to you. We test the dogs there - we do not wait until they are imported to the states and just off the plane.
"The dog must fit you, not you must fit the dog."
For older dogs, we do not buy dogs in the States from other importers. We travel to Europe, find the dogs, do the hands on testing and selection ourselves, based on over 45 years of documented and certified experience, consistent training, competing and professional experience. The proof is in the dogs. We do not have to build a "network" of contacts and employees via minimal/no experience - we consistently travel and compete locally, Nationally and in Europe, which gives additional hands on and face to face experience, training and exposure to others breeders, dogs, bloodlines and trainers.